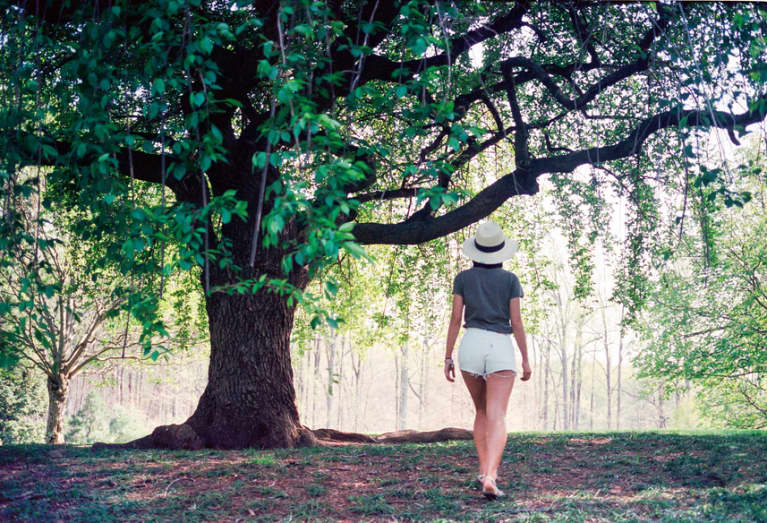 We all face challenges in our lives, whether it's the loss of health, the loss of a loved one or dreams that were never realized. It can be especially difficult finding that attitude of gratitude through whatever life brings our way. It isn't about denying the reality of a difficult circumstance or the tragic turns our lives might take, but instead finding in them the resilience and determination to keep going in the face of turmoil.
It's so important to have gratitude- for the good times and bad.
So what are some ways we can learn to be thankful during these difficult times?
1. Practice gratitude every day.
Start a gratitude journal and at the end of each day, write down, for your eyes only, why you're grateful. As I've learned, it's not just about the days when everything is going our way. In everything, be grateful, even for the tough times that help us grow.
2. Put the Law of Attraction and the Law of Action to good use.
Once you start keeping your gratitude journal, you'll see it's easier to find something to write down every day. It's like a magnet, not only attracting the good things that happen but also revealing the hidden treasure in the ones that test our endurance. And you'll discover, too, that there are actions you can take that bring more your way. Choose to be grateful; invite it into your life. Stay strong as you search for your purpose in life.
3. Embrace grateful anticipation.
It's not the same as entitlement; that's a sure way to derail your dreams. This is more about recognizing the opportunities that have always been there but got lost in the shuffle of an unbalanced life. Embrace your life, whatever it brings your way, and know that you came to this point for a purpose, destined for great things.
And prepare for teary eyes, thinking about the good times and the bad. Emotions flood out when you are in the deepest form of gratitude.
Everything happens for a reason. Be grateful and everything will be ok.